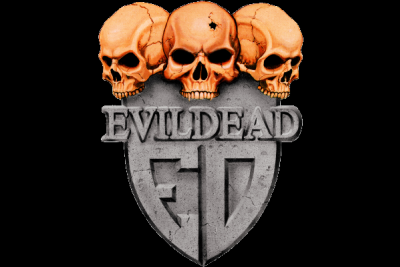 This Artist is represented in cooperation and in conjunction with Continental Concerts.
LA based Thrash Metal outfit EVILDEAD  is now a part of the CONTINENTAL CONCERTS family!
The band will be booked by Stefan "Husky" Hüskens. 
Continental Concerts: "We're really proud that 80's Thrash Metal legend EVILDEAD has joined our roster and wish them all the best for their new album "United $tate$ Of Anarchy"! We're looking forward to this collaboration!"